Dear DMCs,
We understand managing travel agents can be tough.
Hence, we have brought you the perfect solution for that! :-)
Imagine if you could receive your travel agent payments in the blink of an eye.
Imagine if you can track your agent payments at few clicks.

Worry not, our Flyremit portal has brought
you a solution at the click of your fingertips!
Who Are We?
We are India's First Digital Outward Remittance Management Portal.

We help you to track your travel agent payment, hassle free with complete transparency.Just raise your invoice on the portal and rest assured your payment is on its way. If you want more, you get live updates of the transaction.
So Register, for our services are just a click away!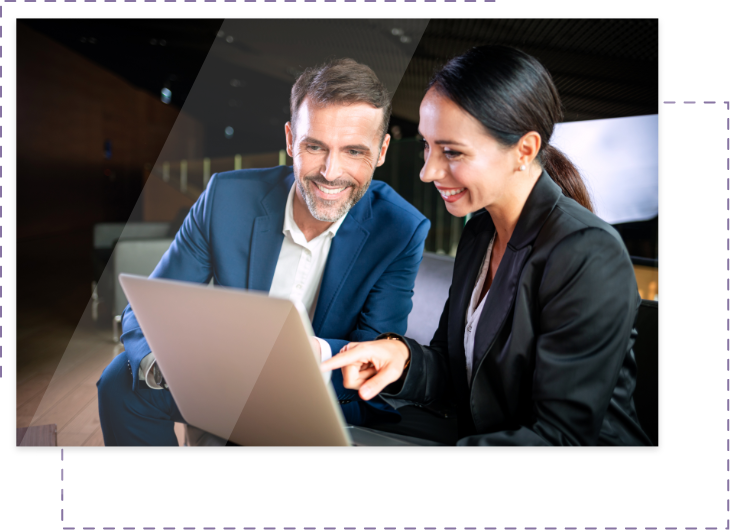 How Does Our Process Work?
The service is fast and secure. All you need to do is
Step 1
Add your affiliated Travel Agents and your Bank account details
Step 2
Raise your invoice, tagging the Agent from whom you want to receive payment from
Step 3
Travel agent uploads mandatory KYC & other documents
Step 4
KYCs and documents get verified by Flyremit's remittance partners
Step 5
Get a real time alert when Travel Agent completes payment
Step 6
Receive remittance confirmation (SWIFT) on your Flyremit dashboard