Dear Travel Agents
Are you tired of running around for processing your Tour Payments?

Banks/Local Forex Dealers Giving you a Nightmare for Your Outward Remittances?

Are you sure you are getting the Best LIVE Exchange Rates?

Worry not, our Flyremit portal has brought
you a solution at the click of your fingertips!
Who Are We?
We help move money cross border from India to the world!

Flyremit is a 100% digital, Safe and hassle free cross border remittance platform. Flyremit is trusted by 1000s of customers across India for their India to the world cross border remittance payments for the past 5 years. The cross border remittance service is provided as part of RBI's Regulatory Sandbox - 2nd Cohort on 'Cross Border Payments'.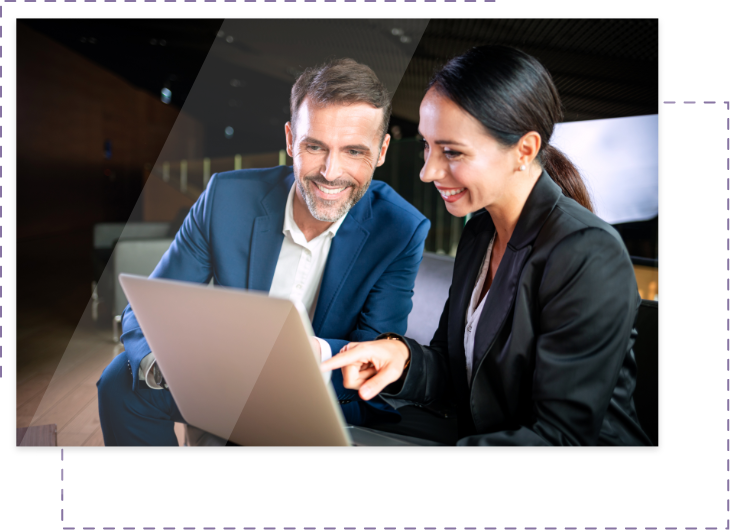 How Does Our Process Work?
Flyremit is easy to comprehend and use. Having kept the ease of accessibility in mind, this is what to do
Register
Register online and Login to your account
Live FX Rates
Check LIVE remittance rates on your dashboard
Invoice and Bank Details
Upload your invoice, along with your Beneficiary Details
Digital KYC
Complete your Digital KYC
Online Payment
View Live FX Rates & Pay Using Payment Gateway/NEFT/RTGS
Confirmation
Get Remittance Confirmations on Email
Types of Remittances we currently offer
We guide you through the respective KYC requirements for each purpose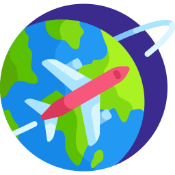 Tour Cost Remittance
(Includes Advance Tour Cost)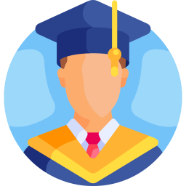 Overseas Education
Remittance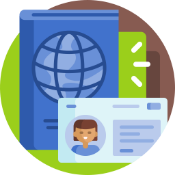 Visa Processing Fee
Remittance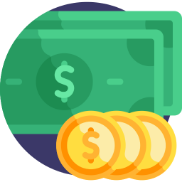 Maintenance of Close
Relatives Remittance
Why we are right for you?
At Flyremit, we understand your concerns and dispelling them away is our top priority.You get to trail live updates on exchange rates and choose accordingly.
We are trustworthy since our remittance partners are RBI authorized. We provide easy access to various milepost of the process. All in all, your money is in the right hands!
100% Safe & Secure Transaction

"LIVE" LOWEST rates from RBI Authorized Fx Dealers

Option to lock the BEST rates

Complete Online Seamless Process
Our Advantage over Traditional Remittance Providers
The traditional remittance providers are time-consuming and tedious. They follow laborious methods that yield little results. Hence, our portal has been designed to cut through the paperwork.
No standing in long queues for processing your remittance. Within a few clicks, choose from the best possible remittance rates.
We have made transactions easier like never before.
So if you are looking for a fast and inexpensive way to process your remittances, just register at Flyremit.com!